Product managers and analysts solving problems swiftly with AI.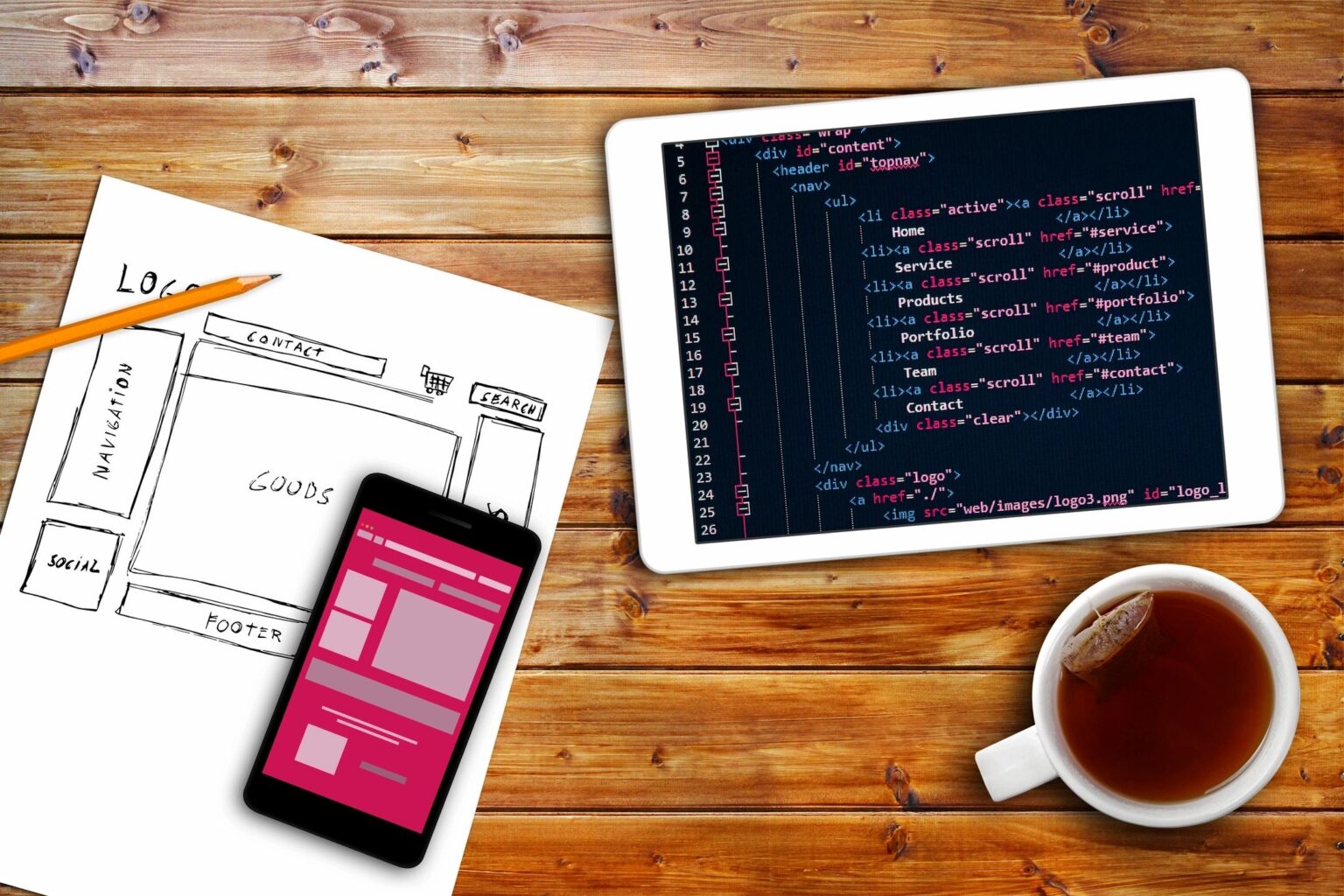 Swiftly generate EPICs, Features, and Scenarios
We use Swiftly to maintain our 82% project success track record. Swiftly is for software and product development teams to generate documentation automatically for new or existing products.
Swiftly generates information to support the product life cycle.
With the click of a button, you can generate EPICS, Features, Scenarios, Wireframes, Data Elements, and Validation Messages —associate scenarios with NIST 800 security requirements and Federal and State Regulations. Search our library of scenario templates. We have over 4 million templates for Epics, Features, Scenarios, Diagrams, Data Elements, etc.
Agile Project Management
We offer Agile Project Management services for both Agile SCRUM and SAFe frameworks. Our Scrum Masters have the aptitude, open mindset, and understanding to empower any Agile development team.
Analysis and Design
We analyze and design products based on user experience using a Behavioral Driven Development (BDD) approach with model-based systems engineering (MBSE). Also, our deep empathy with users and customers is captured through the essence of our wireframing and user experience design services.
Human Center Design and Engineering
Our user experience researchers are equipped to perform quantitative and qualitative analyses for any software product and run this information through Swiftly. Our Design Thinking, User Testing, and Design Sprint workshops capture results based on various methods, focus groups, interviews, surveys, usability testing, etc.
Solutions Architecture
The output generated from Swiftly complement to solution architecture process. The results from Swiftly are used to provide recommendations for low-code or COTS digital solutions. We are solution agnostic. Allowing our team to select the right solution for your environment. From Google Workspace to Office 365, from PowerApps to Bubble.io, and from learning management solutions to private online community networks.