We think through digital services problems to deliver demonstrable outcomes.
Courage - We take risks to encourage innovation.
Passion - Our passion ignites our enthusiasm and motivation.
Integrity - We hold ourselves to high moral and ethical standards.
Resilience - We learn from our setbacks to improve the experiences of the people we influence.
We are conscious and intentional about the services we offer.
Transparency - We believe in keeping an open relationship with the people we influence.
We are committed to giving to non-profit organizations each year. We seek to support organizations focused on strengthening Education, Healthcare and Wellness, Housing, and Employment. In addition, our team members support organizations through volunteering and receiving paid time off. To be among the organizations we support, please connect with us.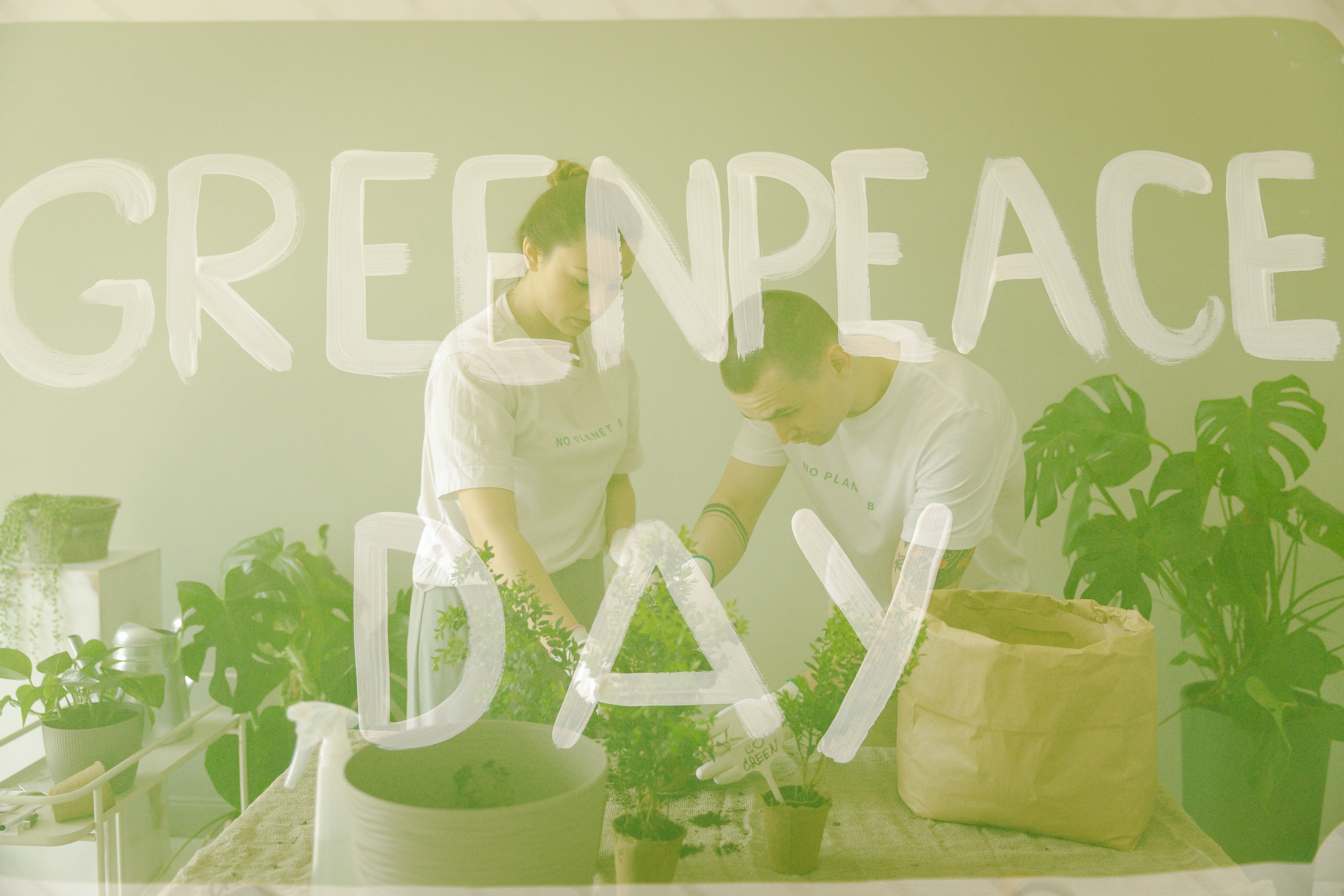 With over 25 years of experience within the Information Technology industry our team members have become product experts with extensive experience. We thrive on working in an honest collaborative environment focused on enhancing technology solutions for education, healthcare, housing and labor. The indivudals that work for Orca are unique, creative and self aware. We love what we do, learn and improve everyday.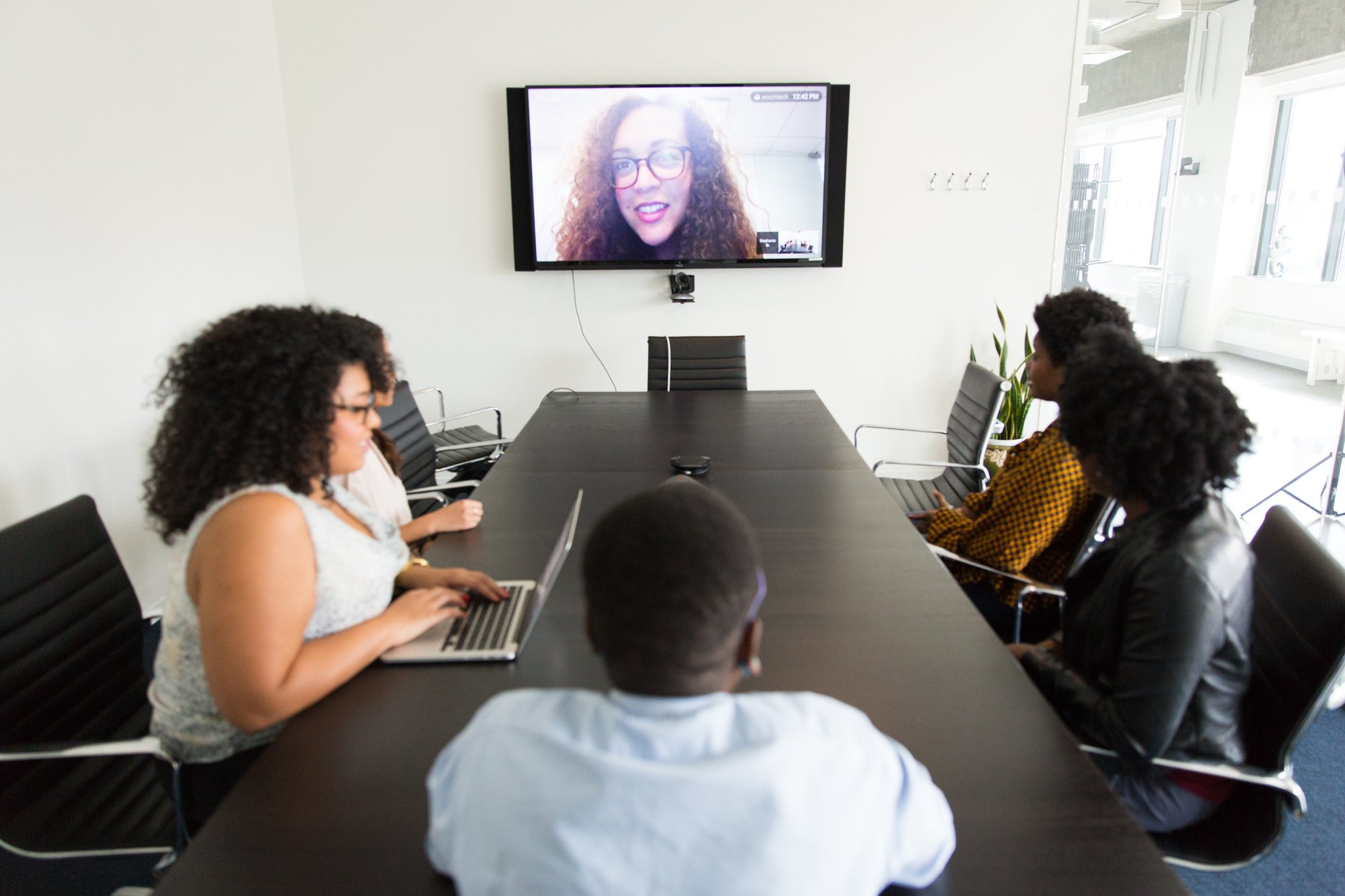 Are you interested in joining the team?
Orca Intelligence is a small business based in Silver Spring, MD. Guided by executive leadership with 30+ years of information technology consulting experience and in the industry since 2014, Orca Intelligence operates with the vision to be a state-of-the-art boutique product firm providing artificial intelligence projects for software development. We deliver using methods grounded in the belief that software, though not tangible, is very similar to building design and architecture and requires the same governance and best practices. Our methods also include cataloging and maintaining requirements for reuse on other projects. Our methods are further encapsulated in SwiftlyTM, an algorithmic-based Requirements Management tool developed by Orca Intelligence. SwiftlyTM saves requirements analysis and management time and keeps stakeholders and software engineers organized throughout the entire software development life cycle, producing incremental success that keeps teams on schedule and within budget.
Career Opportunities
We post jobs on BetterTeam.com, Dice.com, LinkedIn, or Handshake. We do not post jobs anywhere else. If you get contacted by someone from another source, they are impersonating Orca Intelligence.
We have ongoing open positions for Product Managers, Scrum Masters, UX Designers, and Developers. Here are the job openings.
Please submit your resume through one of the career job boards above or through our website here.
Insurance

100% Dental and Vision
100% Life Insurance up to $50K
Short Term and Long Term disability
50% of Health Benefits to Full-time Employees with HSA options
Time off

15 Days of PTO
Earn PTO when you volunteer for a local organization
12 Holidays a year
Education

Direct Student Loan Repayment options after one year
Education reimbursement after 1 year of employment
Incentives

Employee incentives based on performance
100% Remote work, unless client states otherwise
$500-$1500 Referral Programs
Investments

401K and Matching after nine months
Opportunities for profit sharing
Ongoing Internship Opportunities
Orca Intelligence seeks an intern with experience in software design, coding, and debugging. The intern will gain exciting real-world software engineering experience at a thriving company.
We frequently work in small teams to solve problems, explore new technologies, and learn from one another. The ideal intern for this environment will be enthusiastic and collaborative.
Responsibilities

Research existing software applications for desktop and mobile devices
Document and test new software applications
Assess new application ideas
Research competitor offerings
Develop applications (coding, programming)
Work with team members collaboratively
Requirements

Computer Information Systems, Information Technology, Computer Science/Network Engineering, Engineering, or Mathematics major
Excellent analytical and mathematics skills
Ability to work in teams
Experience programming in Python, PowerApps, Bubble.io, or Java
Benefits

Practical experience with a wide variety of software engineering tasks
Collaborating hand-in-hand with skilled teams of software engineers
Shadowing, mentoring, and training opportunities with seasoned professionals
Opportunity to participate in networking events and company meetings
Flexible schedule for students
Compensation available