Our digital solutions produce impactful outcomes using Swiftly.
Our intellects use our proprietary Ai solution to generate product documentation.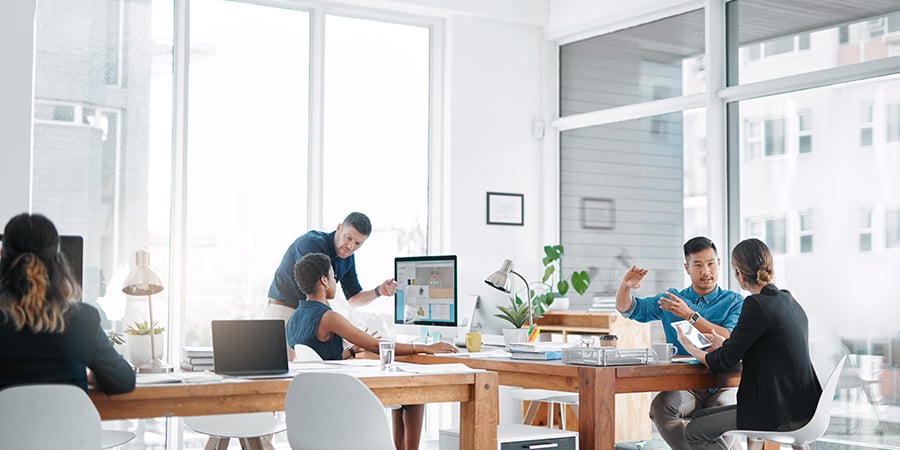 Orca's team is not only super skilled in what they do but accessible, responsive, organized, and super easy to work with. Highly recommend to all sizes of organizations and companies.
Orca has demonstrated that they are committed to creating a product that reflects discussions we have had with them. There is enthusiasm and interest in creating products that fit our needs. They are eager to provide their perspective about the tasks to be done and they accept criticism well.
The Orca team offers a high-value service. Our client was impressed with the Design Thinking Workshop and has since implemented two major projects that came out of that workshop.
Successful Outcomes with the power of Swiftly
"The government ought to be in the business of delivering health, education, housing, and basic services to people without a lot of game-playing. There ought to be comprehensive childcare, a comprehensive approach to housing, a sane, rational way to finance education. "

– Ron Dellums (Nov 24, 1935 – July 30, 2018)
Our passion defines our focus. We are passionate about ensuring all people have their basic needs met. With the alignment of our services and industry knowledge, we have impacted the lives of thousands of people. We focus on education, health, labor and real estate industries.
Education
We have supported the Bill Averette Anderson fund with its Information Technology needs for over nine years. Our services have influenced over 100 fellows and alumni in disaster and hazard mitigation disciplines across over a dozen universities.
Real Estate
We have experience with designing property management digital solutions for federal and commercial clients. For nearly a decade our analysis and design solutions have impacted over 10,000..
Labor
Through our work with the District of Columbia Department of Employment Services, we influence over 10,000 people through the DC workforce programs. Our Agile Project Management and Analysis services offer the agency a modern approach to digital services.
Health and Wellness
We worked with the Early Childhood Innovation Network, a partnership with Children's National and Georgetown Medstar, to create a dashboard to visualize the social and emotional impact of children 0-3 attending Educare early learning centers, impacting over 100 DC families.