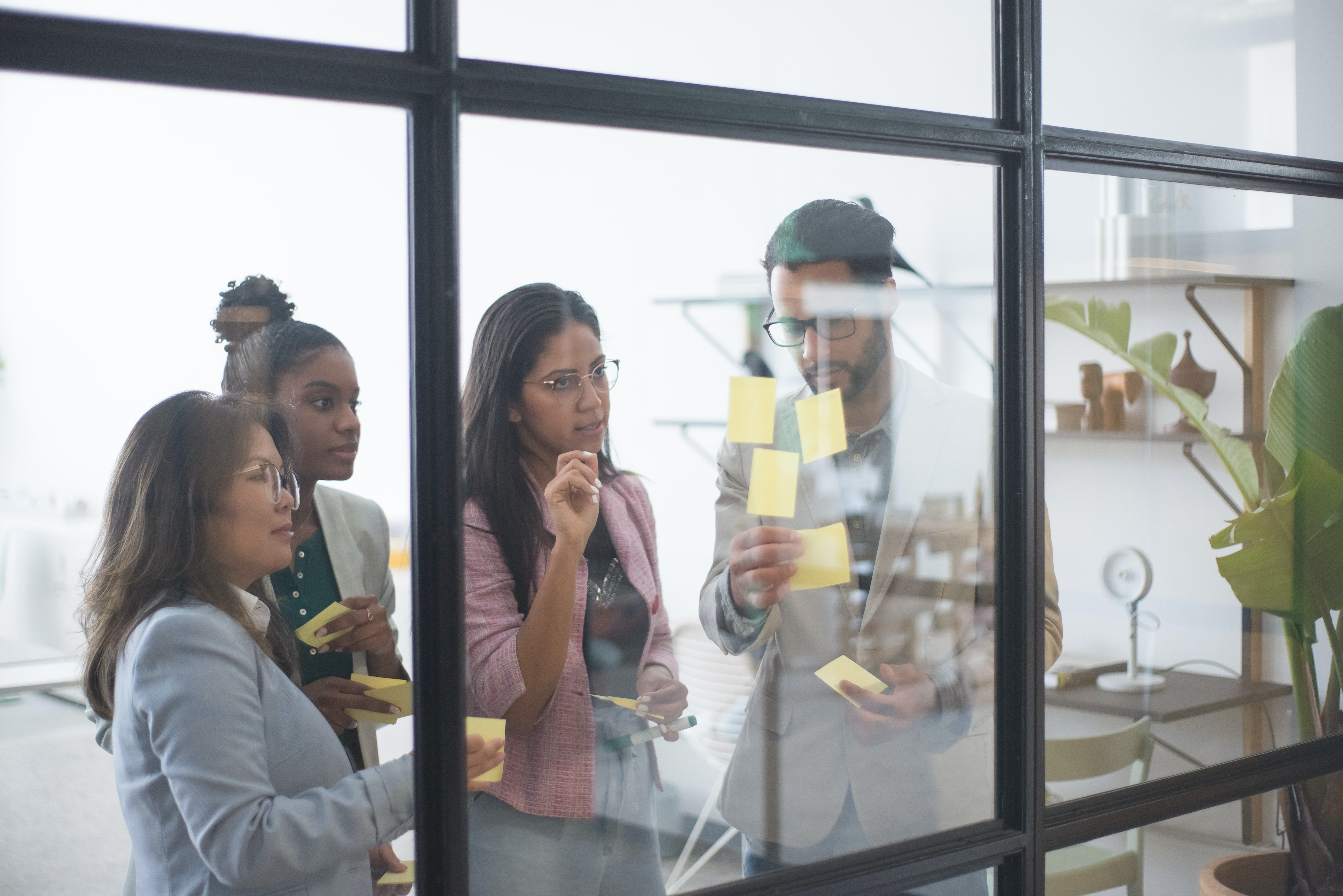 Is your digital services team struggling to meet client needs?
Does your digital services team struggle with managing project scope?
We empower our Product Managers and Analyst with AI.
Plan.
We set up a framework to define the Epics, Features and Scenarios for a new or existing roadmap. The planning step is ideal solicitation planning.
Analyze.
We generates detailed specifications to include data elements, sketches, scenarios, tasks, and validation messages.
Manage.
Throughout the design, development, testing, and deployment phases, we update and recreate requirements with ease.
Equipped with AI
Our team members are equipped with the power of Swiftly to elicit, analyze and manage product specifications.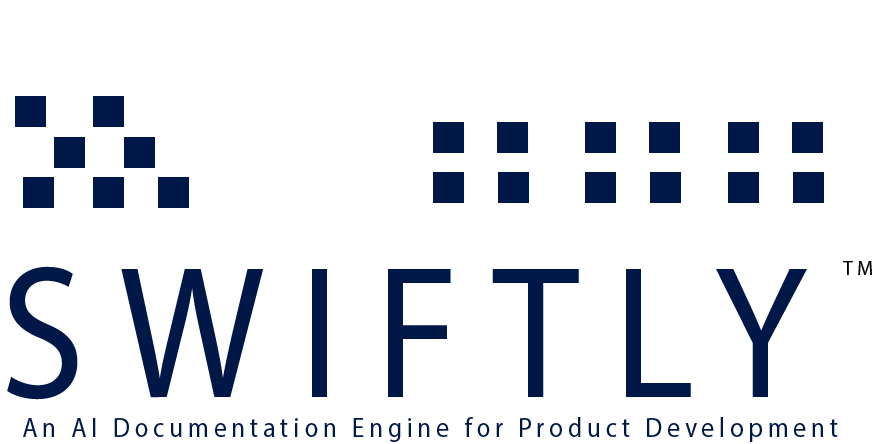 Seamlessly
Epics

Features

User stories

Data Elements

Tasks
generate
Users

Validation messages

Relate user stories

Wireframes

Export file
product
User Role Matrix

Related user story

Data Dictionary

Analysis Matrix
details
Impact Analysis

NIST 800.171 Requirements

Electronic Code of Federal Regulations (eCFR)

Traceability Matrix
Want to learn more about our capabilities?
Research from Boston Consulting Group, for example, has found that 70% of digital transformations fall short of their objectives. Similarly, the 2020 Global Application Modernization Business Barometer Report found that 74% of organizations that had started a legacy system modernization project failed to complete it, consistent with the 70% rate of failure McKinsey & Co. reported several years ago. Let us show you how we beat the national average with our 82% project success rate.